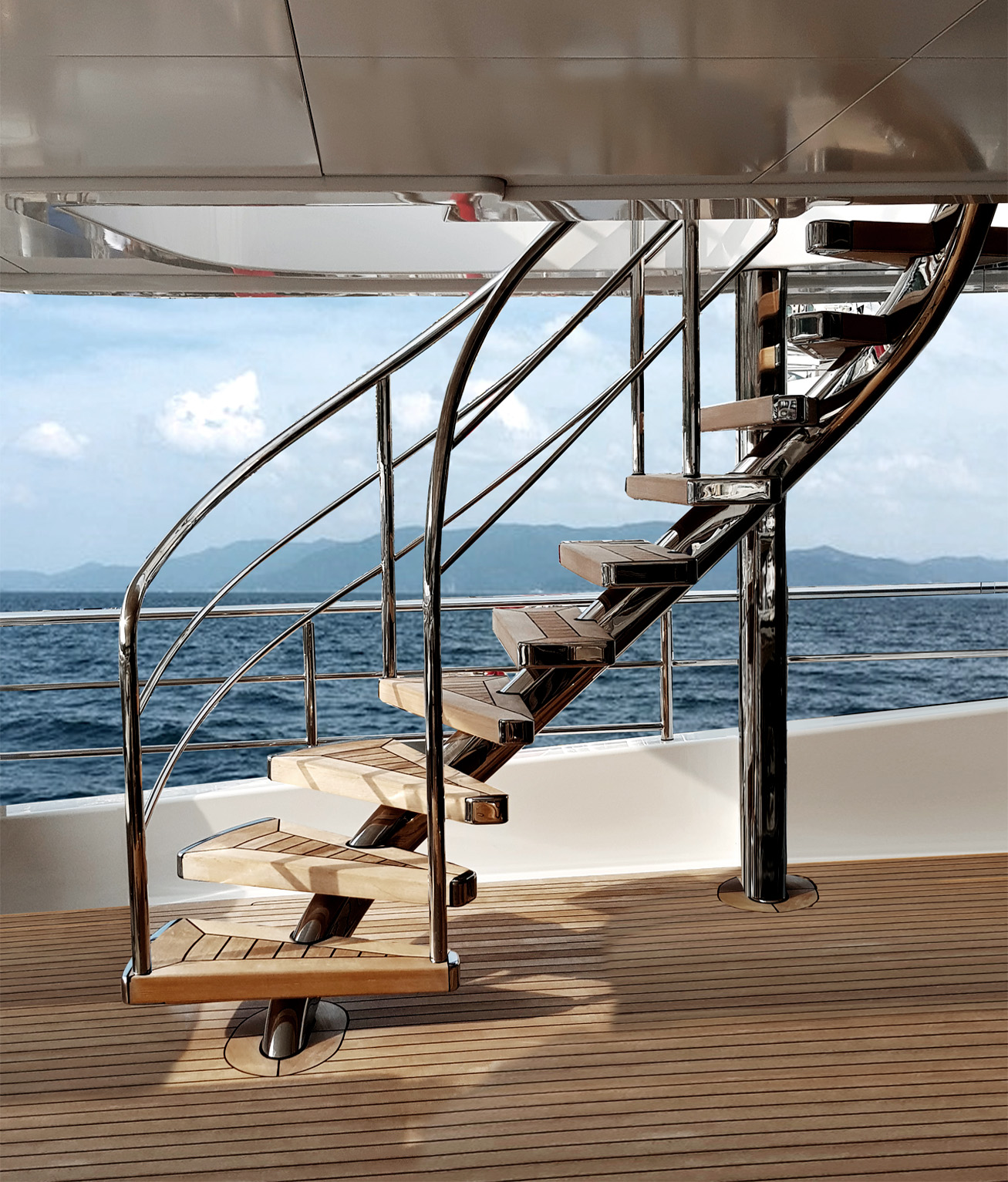 THINK
Building a yacht is a long-term project and a major investment. Our team of experts will support you to articulate your vision and put together a comprehensive and thorough brief to create the perfect yacht for you.
DESIGN
To bring your wishes and dreams to reality you will have at your disposal a dynamic International team, featuring award winning Italian yacht exterior and interior designers and Dutch naval architects, working together in absolute harmony. The client inspires, the designers and engineers express, and the shipyard forms, all driven by the pursuit of perfection.
BUILD
Our Project Management Team will be available around the clock throughout the construction of your new build project, ensuring efficiency, cost effectiveness and resolving swiftly any challenge that may arise.
Deliver
When the yacht is complete our team of experts will attend the yacht's sea trials, during which we will make sure that any technical issue will be addressed or fine tuned to perfection before the final delivery of your new yacht.
Support
Once construction is complete it is time to fully enjoy your yacht and, even after the yacht is delivered, our unique services will be constantly active securing the owner's best interests for the years to come.